AUTUMN 2020

Autumn has slowly come upon us and Krakas is now closed for the season.

Many of you have visited us, our dear guests. We have had more guests than we could ever have wished for when we opened the doors in early June this year. A big thank you to all of you who have thought a little extra about us this year!

The season may be at rest, but the upcoming months for us will now be filled with meaningful work. The house will be polished and taken care of, whilst the cellar will be refilled with carefully selected bottles of wine. We are making Krakas ready for yet another year with hopefully a lot of guests in Kräklingbo. We will be open from June 10th to October 2021.

Warm regards,
Ulrika
AUTUMN 2020
Autumn has slowly come upon us and Krakas is now closed for the season.
Many of you have visited us, our dear guests. We have had more guests than we could ever have wished for when we opened the doors in early June this year. A big thank you to all of you who have thought a little extra about us this year!
The season may be at rest, but the upcoming months for us will now be filled with meaningful work. The house will be polished and taken care of, whilst the cellar will be refilled with carefully selected bottles of wine. We are making Krakas ready for yet another year with hopefully a lot of guests in Kräklingbo. We will be open from June 10th to October 2021.
Warm regards,
Ulrika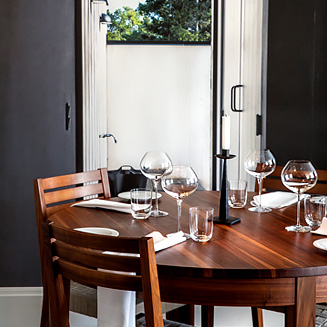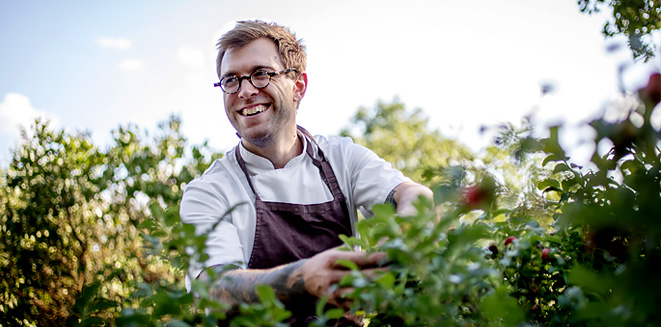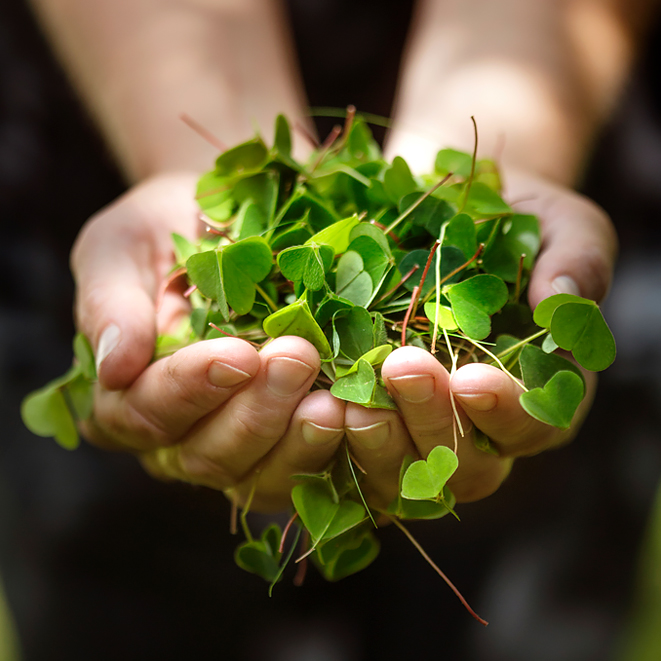 We always seek to at first explore the wild and rich nature in our immediate surrounding. If we have to, we expand our search to the rest of Sweden. We carefully select our produce in line with the season, where quality, sustainable farming and ethical cattle management remains our key focus.
The produce is prepared in a modern way, with techniques which are well established in tradition and rooted in inherited knowledge.
The wines come from producers with the same mindset, where small scale production is valued with respect for the environment. Wines where passion translates to quality through complete harmony with the specific growing area. We serve food inspired by what is close to us.
Dinner
Menu 1250 SEK per person
Wine menu 1150 SEK per person
Juice menu 550 SEK per person
Lunch
Menu 650 SEK per person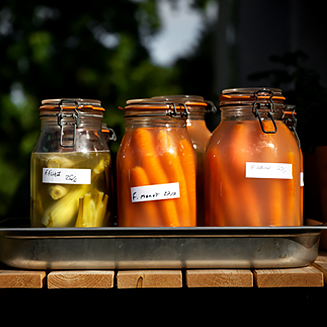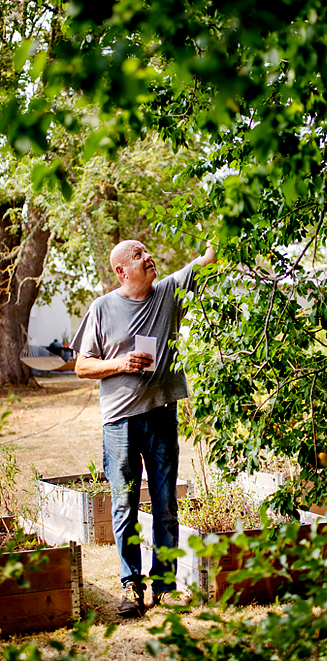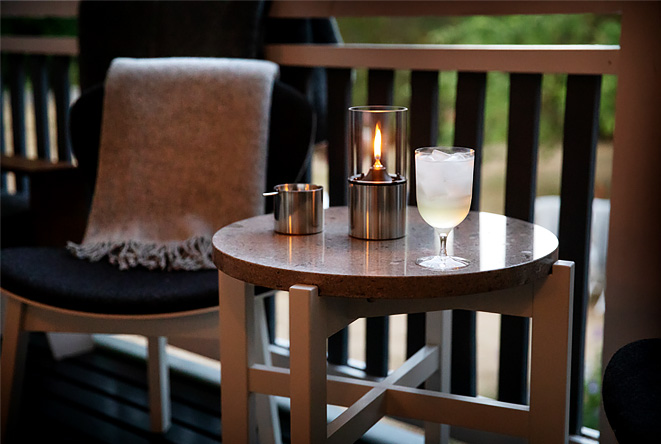 Sometimes you never want to leave.. End your evening by taking the stairs up to one of our room´s, or out in the garden and wake up to the silence in our beautiful garden. Krakas living has double rooms for restaurant guests, all with good comfort and wireless internet.

The room´s upstairs have a shared bathroom and mini bar. The rooms located in the garden have a shared bathroom and a fantastic outdoor shower.
Bicycles are available for those of you who wish to have a tour in our beautiful surroundings.
Check-in is from 16h00 onwards and check-out at the latest at 11h00. We confirm all room bookings 24 hours before arrival. At Krakas we love animals but they are unfortunately not allowed in our rooms.
 Price per double room: 2 250 kronor including breakfast.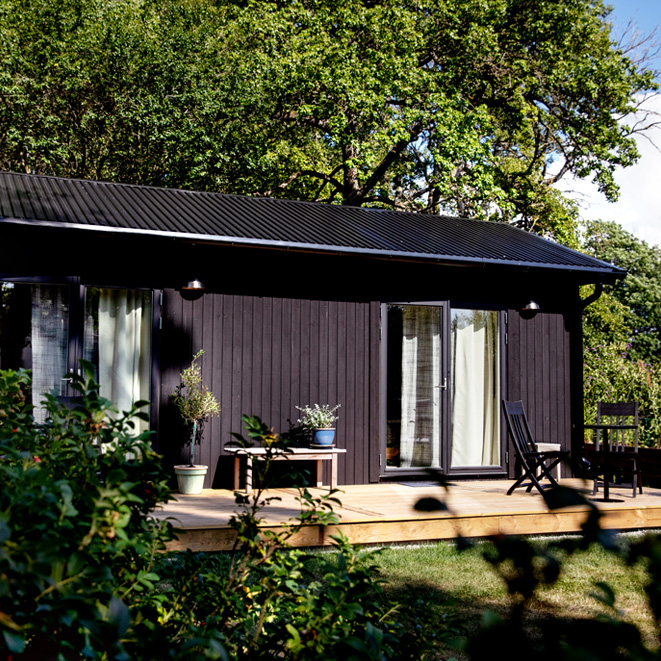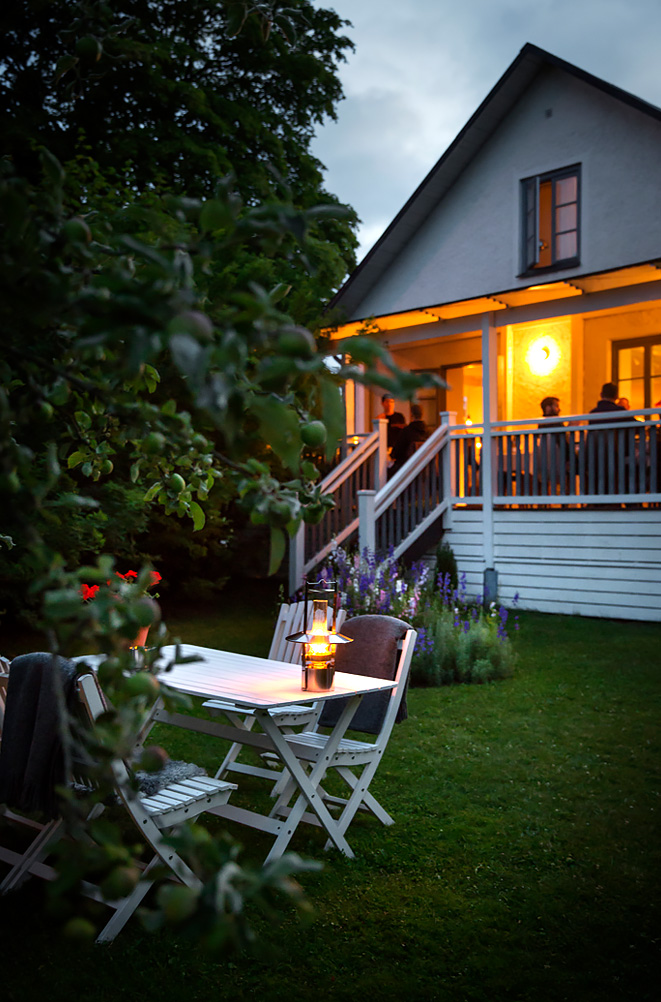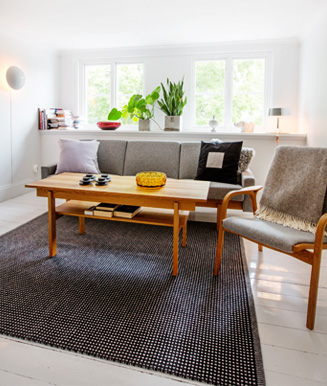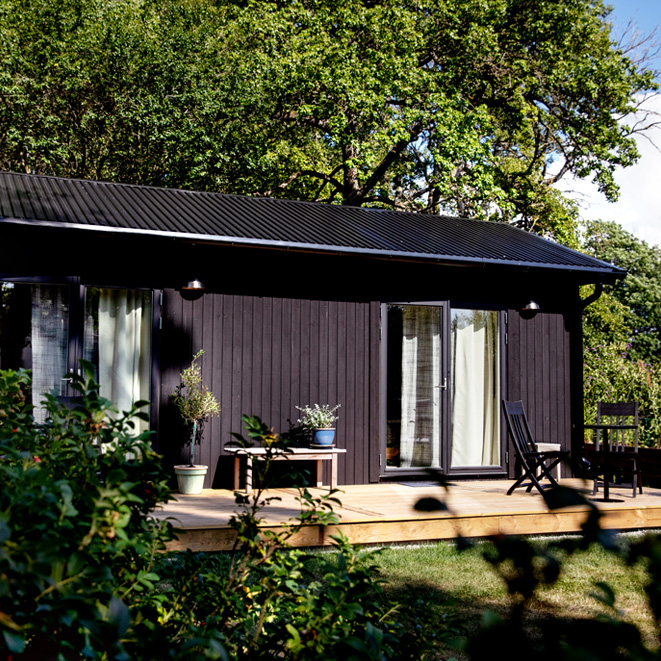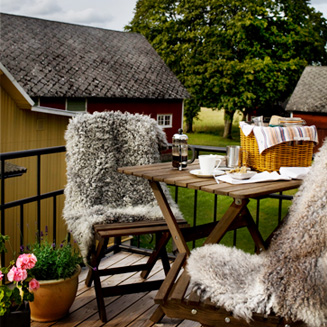 Krakas Krog is located in Kräklingbo on the east side of Gotland. If you are driving from Visby, take road number 143 to Ljugarn. After approximately 30 km´s, take left towards Kräklingbo and continue another 6 km. Krakas is on the left side of the road, opposite of the church in Kräklingbo.
Welcome!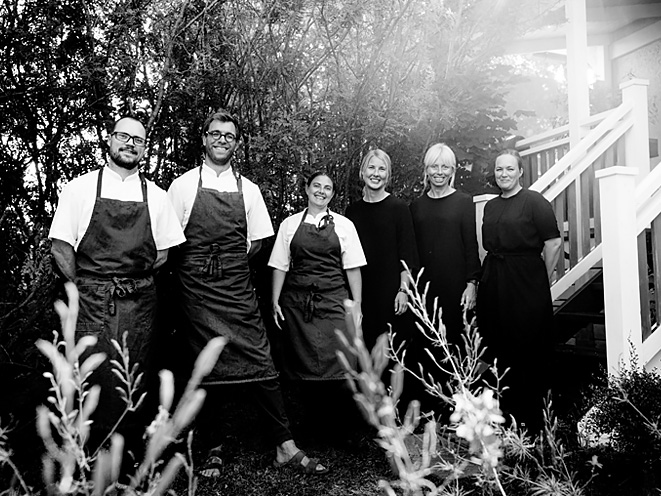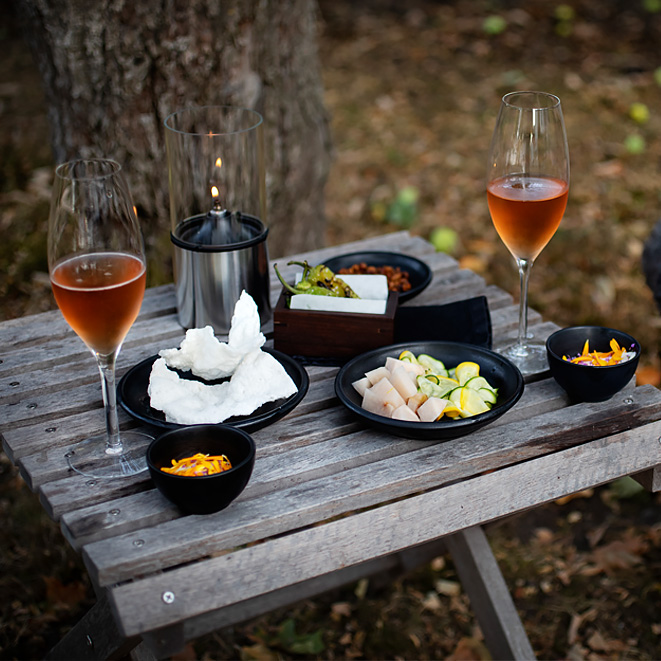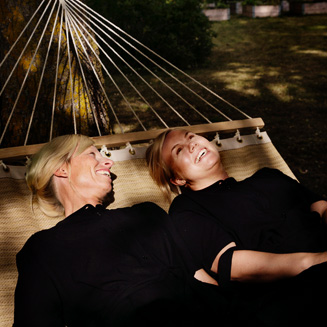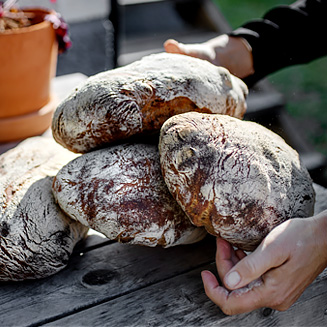 To book a room- and a table, please send your booking to info@krakas.se. We confirm all reservations by phone after 14h00 on the day before the scheduled arrival, so that you can feel completely safe with your reservation.
From June 10th to October 10th, we are open Thursday to Sunday from 18h00 onwards. Check-in starts at 16h00 in our rooms. Lunch is served on Saturdays, from June 19th to August 14th from 13h00.
Welcome!