SUMMER 2022

The summer is here, it´s fantastic to be able to enjoy the majestically beautiful the island has to offer. Our new wood fired oven is up and running, we have been longing after newly baked bread and dishes cooked over open fire. Please come by and enjoy a glass of good wine and a small bite in our wine garage, from four o´clock in the afternoon our garden will be ready for you.
Many of you have already planned your visit to Krakas, but there is still space for those of you who want to come to Kräklingbo. During four lovely months you can spend time with us on the countryside in Gotland.

We are open until October 9th 2022.

Warm regards,
Ulrika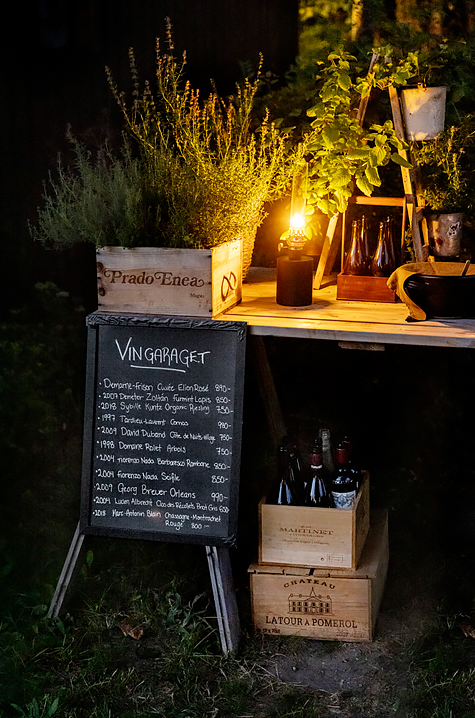 Spring is here and we have experienced magic, beautiful days and the sun brings out the green in nature. Now is the time for ideas and creativity.
Changes are on-going in our minds. Krakas is a place in constant development. We try new things, exciting both for us and for you, our dear guests. We will let you take part of this in the early summer.
Reservations are open and many of you have already planned your stay in Kräklingbo. Like always, we are open when the island shows itself from its most beautiful side. During four lovely months, you can spend time with us on the countryside in Gotland.
We will open again on June 9th 2022.
Warm regards,
Ulrika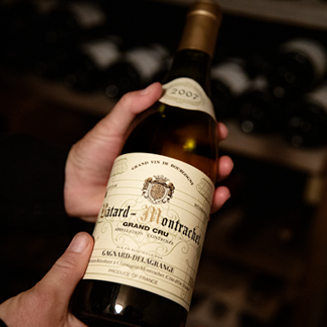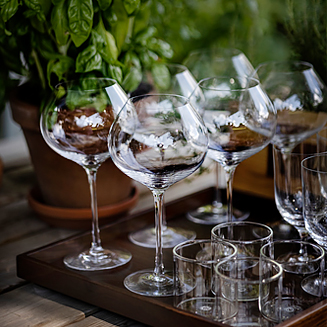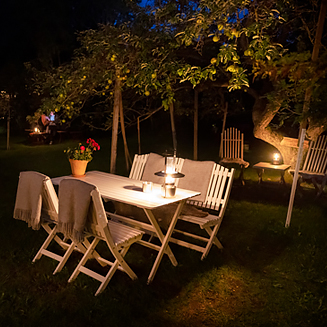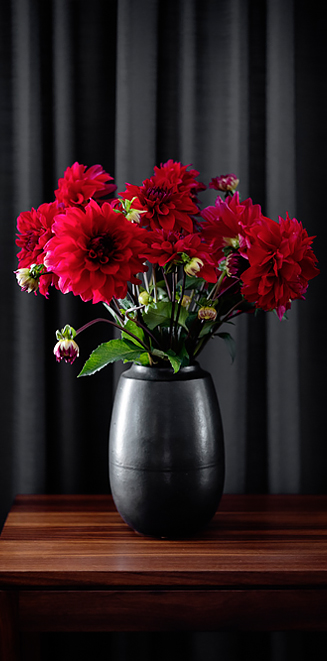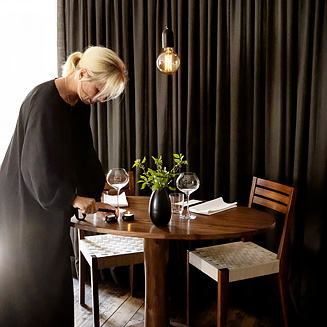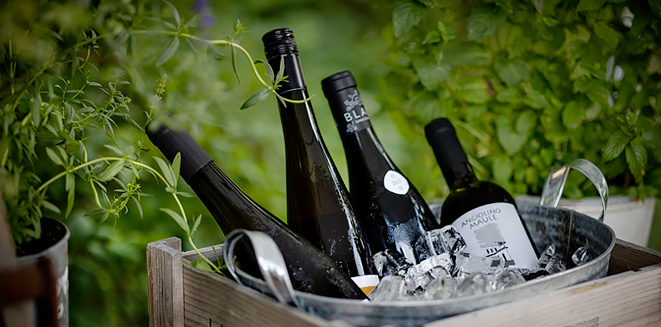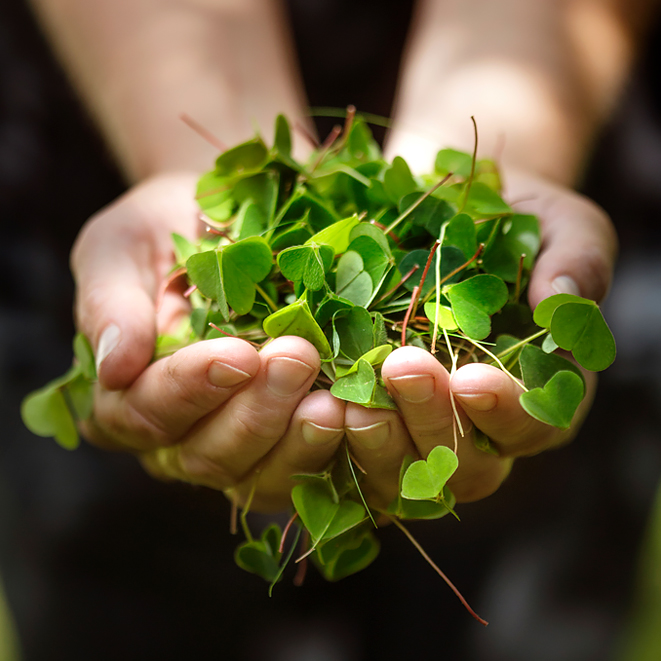 We always seek to at first explore the wild and rich nature in our immediate surrounding. If we have to, we expand our search to the rest of Sweden. We carefully select our produce in line with the season, where quality, sustainable farming and ethical cattle management remains our key focus.
The wines come from producers with the same mindset, where small scale production is valued with respect for the environment. Wines where passion translates to quality through complete harmony with the specific growing area.
We serve food inspired by what is close to us, with produce we love. They will become dishes which convey the natural and simplistic. The full experience has its roots in our definition of honest gastronomy, in the place where we are and around the people we meet.
Menu: 1400 kr per guest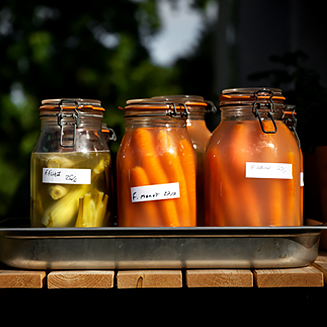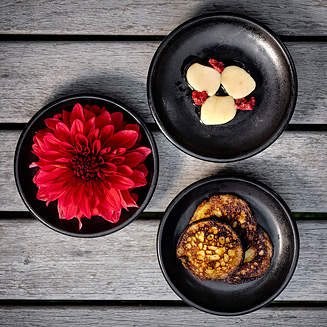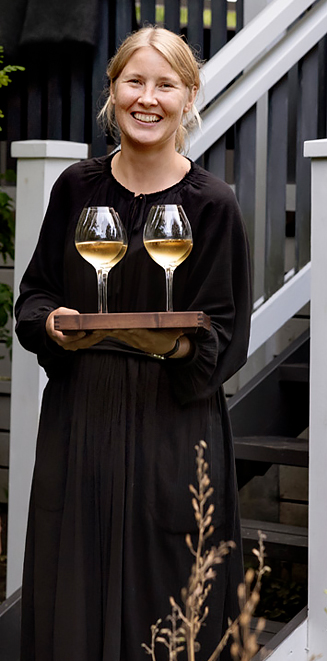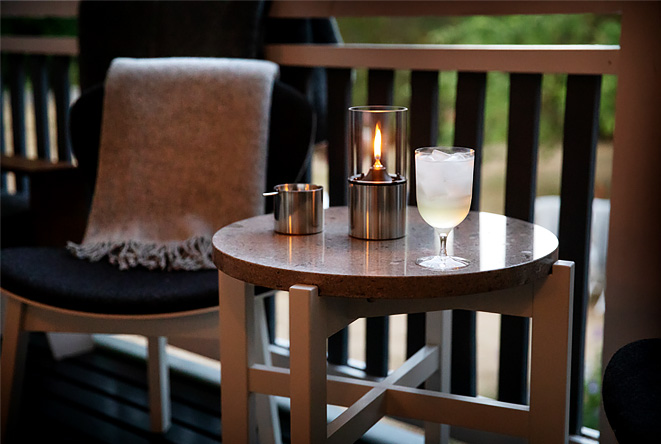 Sometimes you never want to leave. End your evening by taking the stairs up to one of our rooms, or out in the garden and wake up to the silence in our beautiful garden. Krakas living has double rooms for restaurant guests, all with good comfort and wireless internet.

The rooms upstairs have a shared bathroom and mini bar. The rooms located in the garden have a shared bathroom and a fantastic outdoor shower.
Bicycles are available for those of you who wish to have a tour in our beautiful surroundings.
Check-in is from 16h00 onwards and check-out at the latest at 11h00. We confirm all room bookings 24 hours before arrival. At Krakas we love animals but they are unfortunately not allowed in our rooms.
Price per double room: 2 600 SEK including breakfast.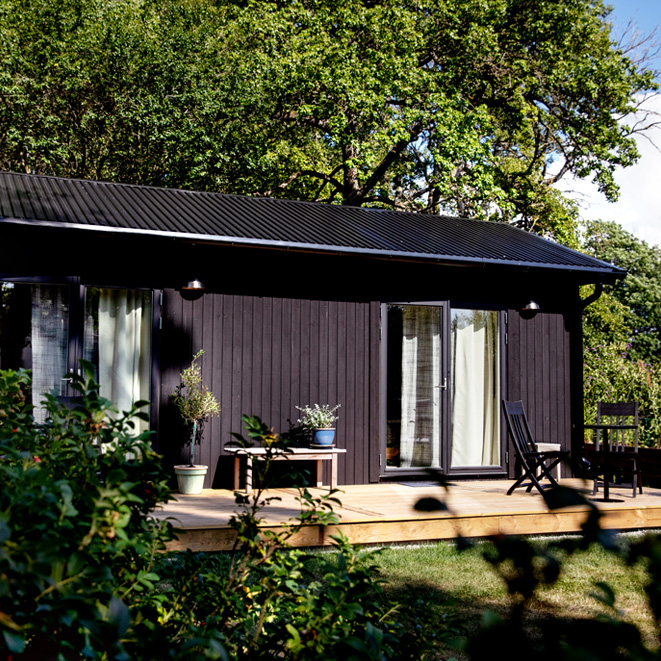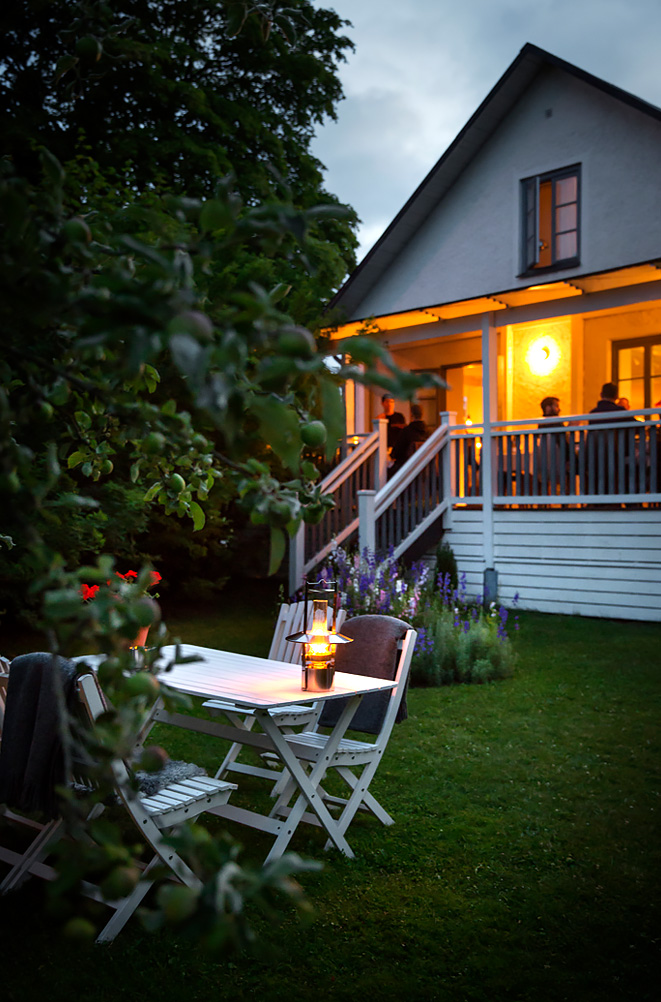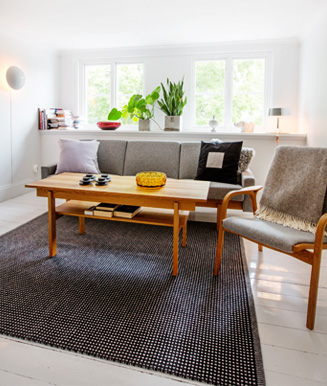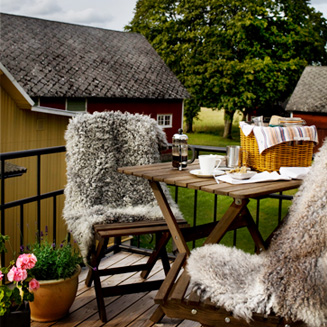 Krakas Krog is located in Kräklingbo on the east side of Gotland. If you are driving from Visby, take road number 143 to Ljugarn. After approximately 30 km´s, take left towards Kräklingbo and continue another 6 km. Krakas is on the left side of the road, opposite of the church in Kräklingbo.
Welcome!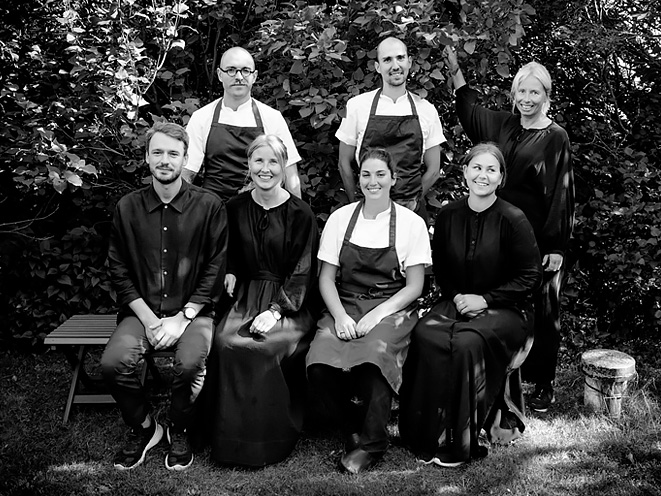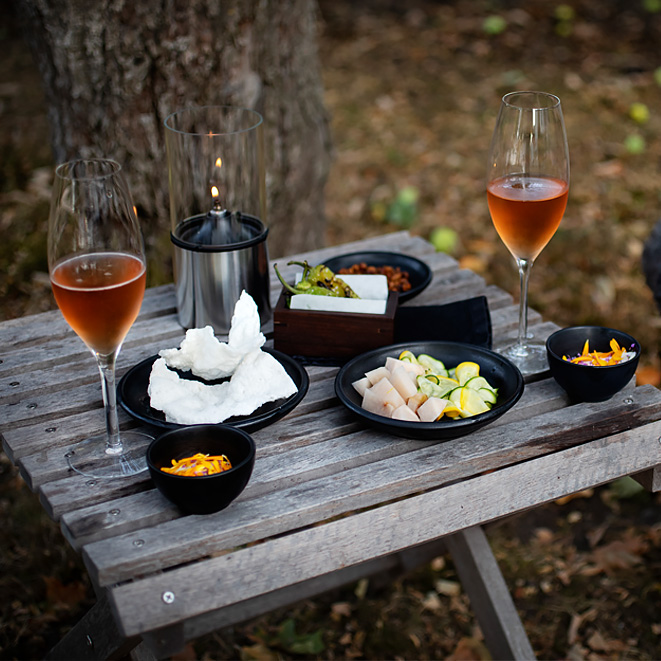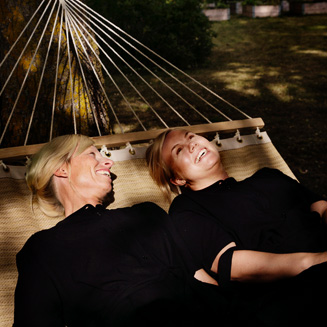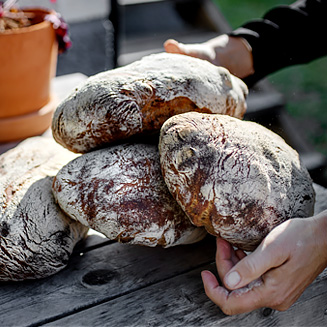 To book a room- and a table, please send your booking to info@krakas.se. We confirm all reservations by phone after 14h00 on the day before the scheduled arrival, so that you can feel completely safe with your reservation.
From June 9th to October 9th 2022, we are open Thursday to Sunday from 18h00 onwards. Check-in starts at 16h00 in our rooms.
Welcome!