SPRING 2020

Summer is around the corner. The garden and nature around us are getting greener and there are many signs of spring in the air.

Reservation is open, many of you, our dear guests, have already planned your summer visit in Kräklingbo.

During the spring we will develop the restaurant and prepare Krakas for the summer.

See you in June!

Warmest regards,
Ulrika
SPRING 2020
Summer is around the corner. The garden and nature around us are getting greener and there are many signs of spring in the air.
Reservation is open, many of you, our dear guests, have already planned your summer visit in Kräklingbo.
During the spring we will develop the restaurant and prepare Krakas for the summer.
See you in June!
Warmest regards,
Ulrika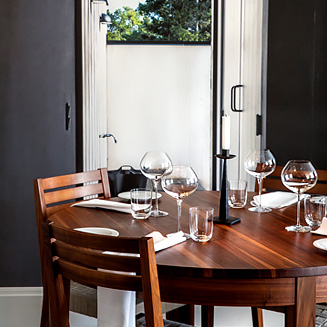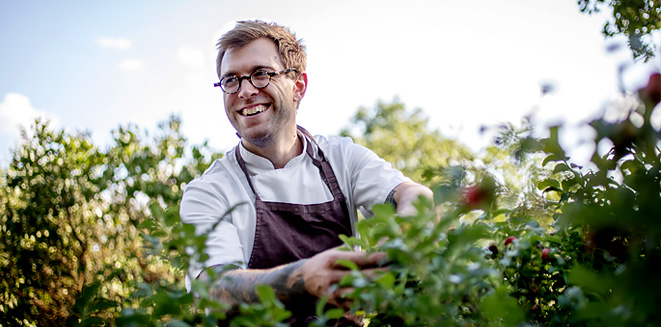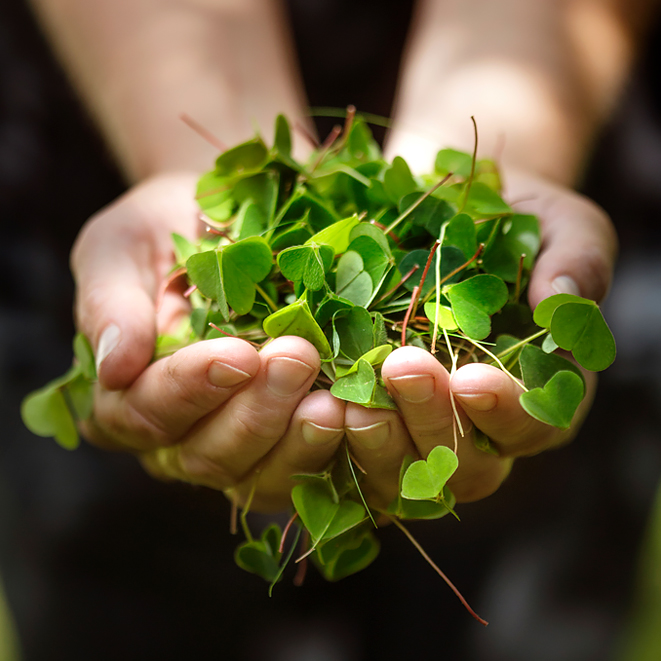 We first turn to nature when we look for ingredients, searching close to home. On the rare occasion Gotland cannot provide we reach out to mainland Sweden.
Our produce is seasonal, we focus on quality, sustainable farming and an ethical approach to animal husbandry. The food is prepared using techniques that have their roots in tradition bringing the knowledge of our forebears into modernity.
The wine is sourced from growers who appreciate working on a small scale and producing quality through working in harmony with the land upon which the vines grow.
Dinner
Menu 1250 SEK per person
Wine menu 1150 SEK per person
Juice menu 550 SEK per person
Lunch
Menu 650 SEK per person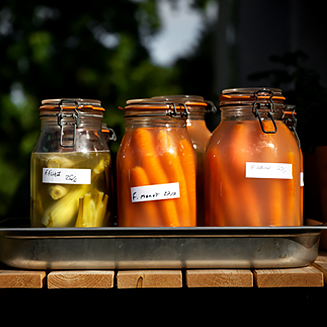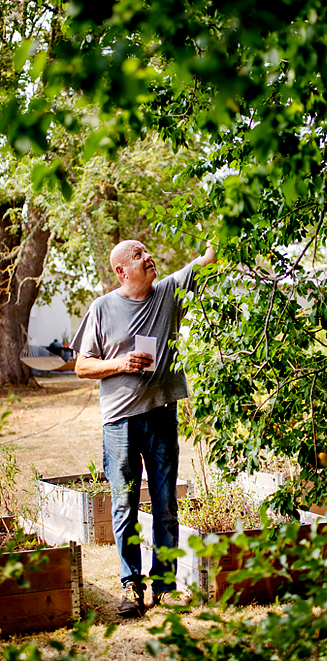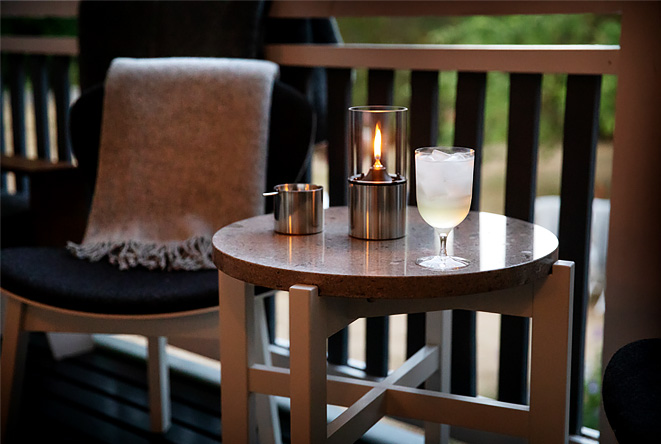 Sometimes you never want to go home. End the evening in one of our rooms and wake up to the silence of the countryside.
Our rooms for dining guests continue the house philosophy of simple quality and comfort, the bathroom is communal alongside the living room which has its own minibar. Beds are adjustable 160cm doubles and wifi is available throughout the house.
Bicycles are on hand for those who wish to explore the island around them.
Check in is from 4 in the afternoon and checkout is at 11 in the morning with all bookings confirmed 24 hours in advance. We love animals however we do not allow them in the house.
Rooms 2 250 SEK with breakfast included.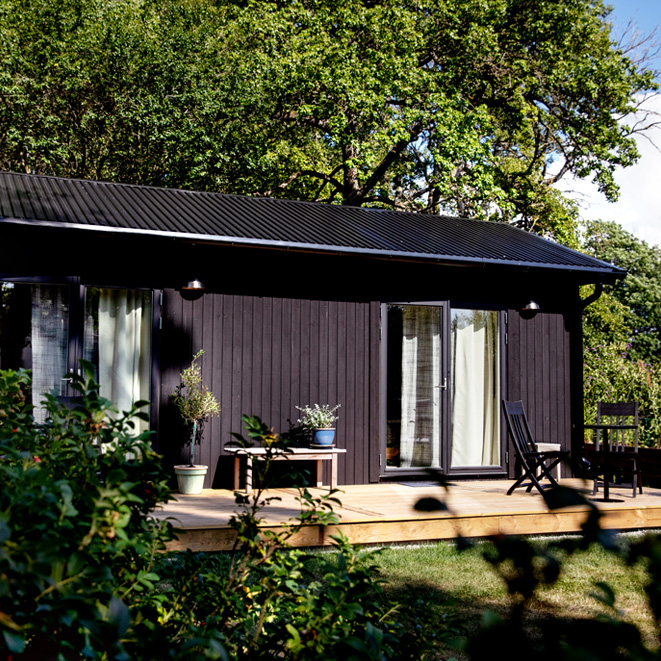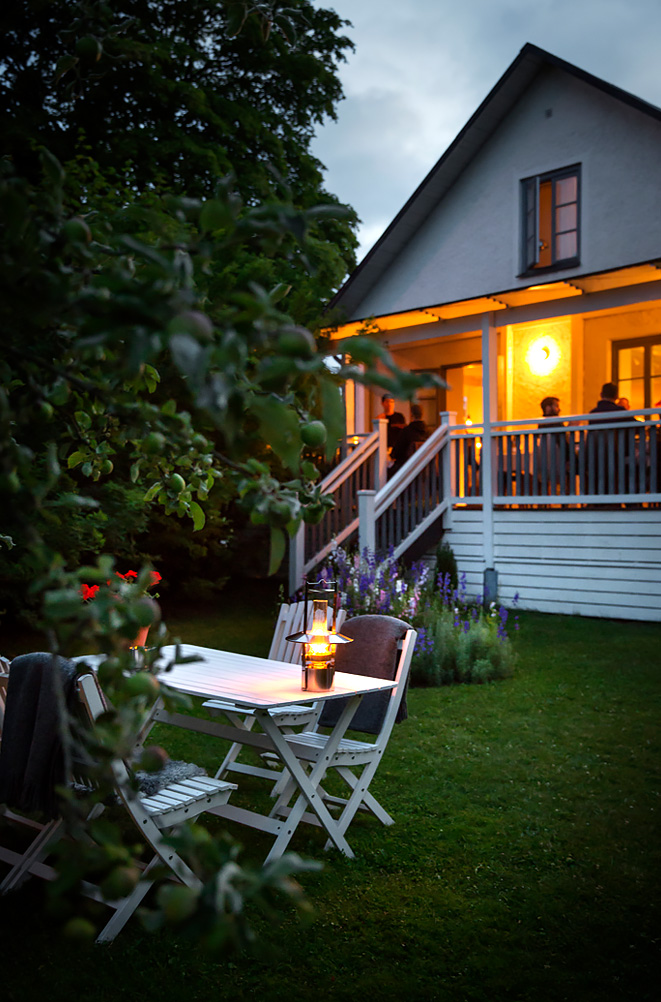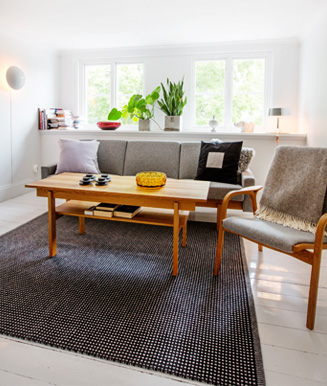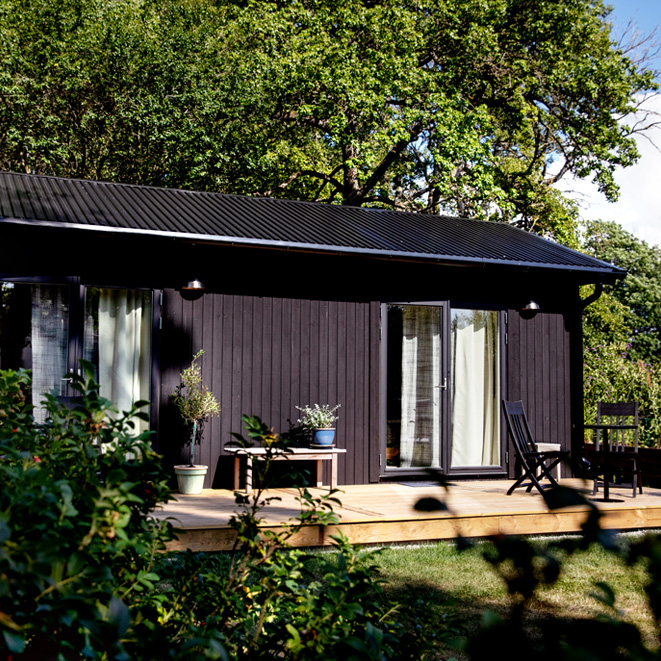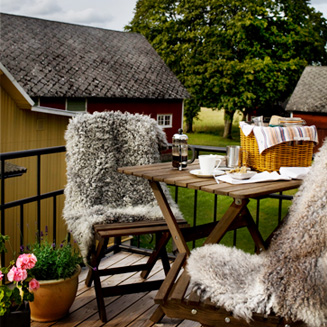 Krakas is located in Kräklingbo on the eastern side of Gotland. Coming from Visby, take the 143 towards Ljugarn, after 30km turn left towards Kräklingbo and in 6km you will find Krakas located on the left hand side of the road opposite the church.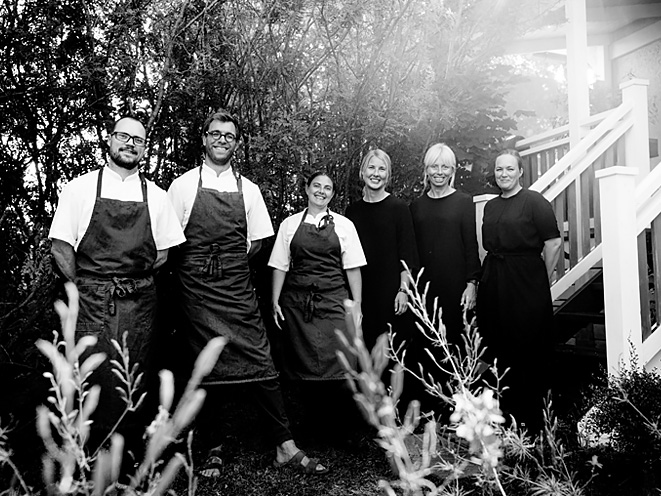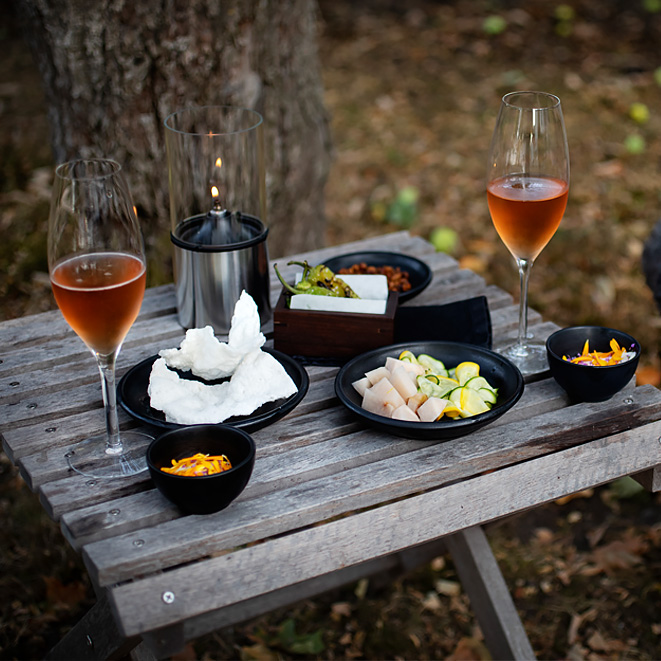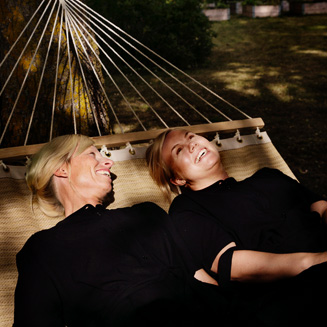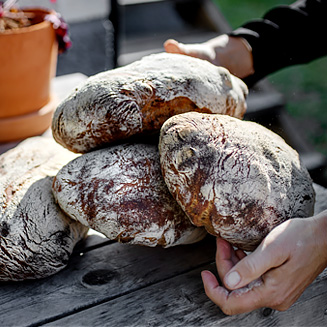 For rooms and reservations please send an email to info@krakas.se.
All bookings are confirmed by telephone after 2pm on the day prior to your visit.
We are open from 6pm, Thursday – Sunday, June 11th to October 11th 2020.
Check in for all rooms is from 4pm.
Lunch is served 1pm, every Saturday, June 20nd – August 15th.
Welcome!