AUTUMN 2023

Our 17th year in Kräklingbo has come to an end. It has been a fantastic time with outstanding guests, and a lovely atmosphere has characterized the summer. September offered magical greenery, and the late summer warmth tempted to enjoy late evenings in the garden.

Now we enter winter rest, though not in our wine shop. We are replenishing with exciting wines and new vintages from a beautifully autumnal Burgundy. Visit the wine shop for some delightful bottles.

Krakas will reopen in June 2024!

Warmly welcome!
Ulrika & Patrik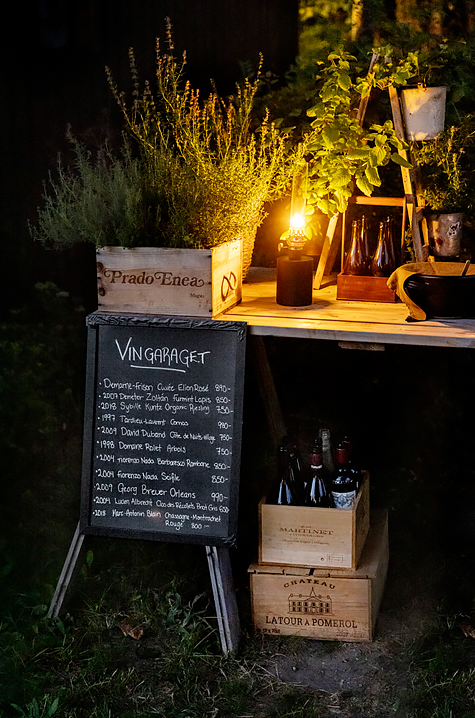 AUTUMN 2023
Our 17th year in Kräklingbo has come to an end. It has been a fantastic time with outstanding guests, and a lovely atmosphere has characterized the summer. September offered magical greenery, and the late summer warmth tempted to enjoy late evenings in the garden.
Now we enter winter rest, though not in our wine shop. We are replenishing with exciting wines and new vintages from a beautifully autumnal Burgundy. Visit the wine shop for some delightful bottles.
Krakas will reopen in June 2024!
Warmly welcome!
Ulrika & Patrik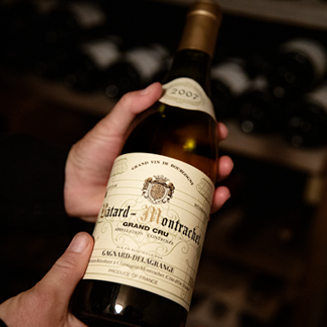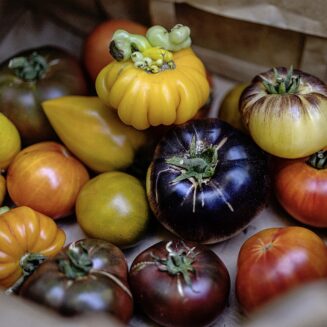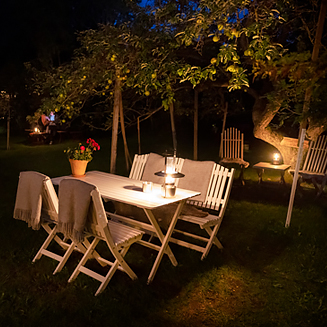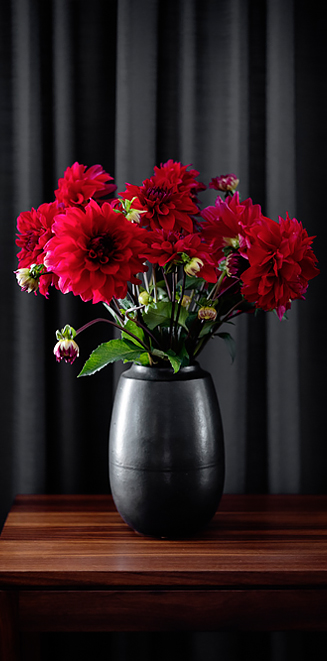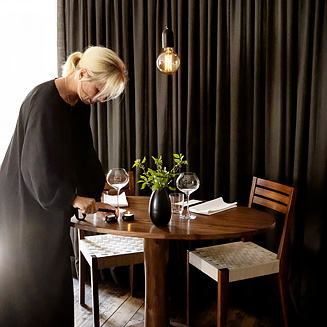 We explore the wild produce in our close surroundings and stretch our search to the rest of Sweden if we must.
We choose produce according to season, the focus is quality, sustainable agriculture and ethical animal keeping. Our cooking is modern but includes techniques which sprung from tradition and old knowledge. It then becomes courses which show the natural and simple.
Our dream of a wine import in France is now reality, the wine bottles served at Krakas are now available in our online wine web shop. And many more…
We have chosen wines from like-minded growers who cherish the small scale, show quality through passion and in harmony with the conditions true to the terroir in which they operate. Read more…
Sometimes you never want to leave. End your evening by taking the stairs up to one of our rooms, or out in the garden and wake up to the silence in our beautiful garden. Krakas living has double rooms for restaurant guests, all with good comfort and wireless internet.

The rooms upstairs have a shared bathroom and mini bar. The rooms located in the garden have a shared bathroom and a fantastic outdoor shower.
Bicycles are available for those of you who wish to have a tour in our beautiful surroundings.
Check-in is from 16h00 onwards and check-out at the latest at 11h00. We confirm all room bookings 24 hours before arrival. At Krakas we love animals but they are unfortunately not allowed in our rooms.
Price per double room: 2 600 SEK including breakfast.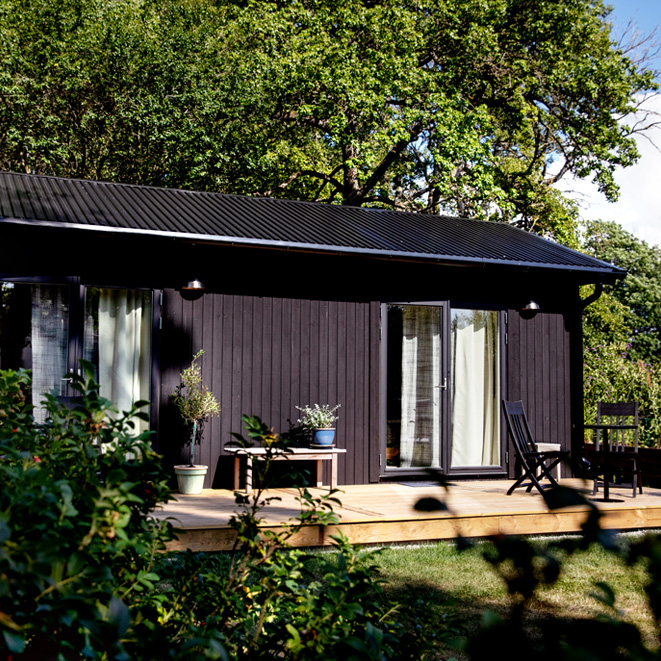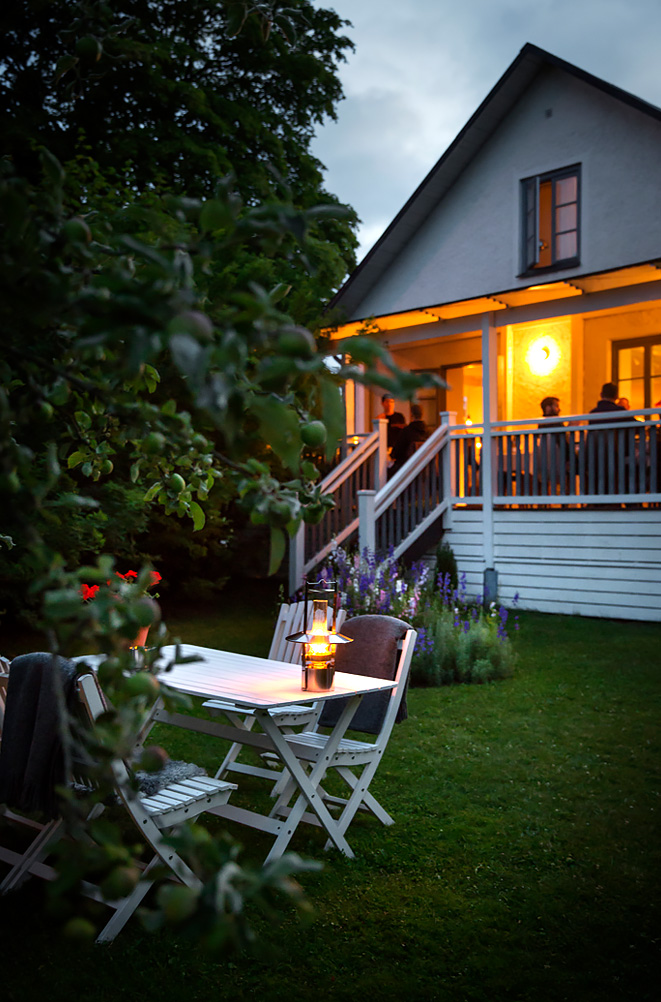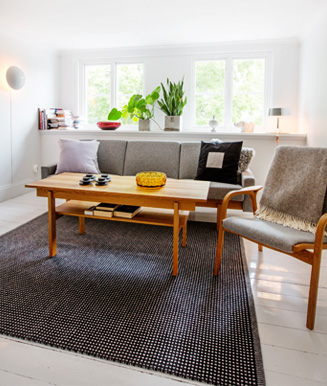 Krakas Krog is located in Kräklingbo on the east side of Gotland. If you are driving from Visby, take road number 143 to Ljugarn. After approximately 30 km´s, take left towards Kräklingbo and continue another 6 km. Krakas is on the left side of the road, opposite of the church in Kräklingbo.
Welcome!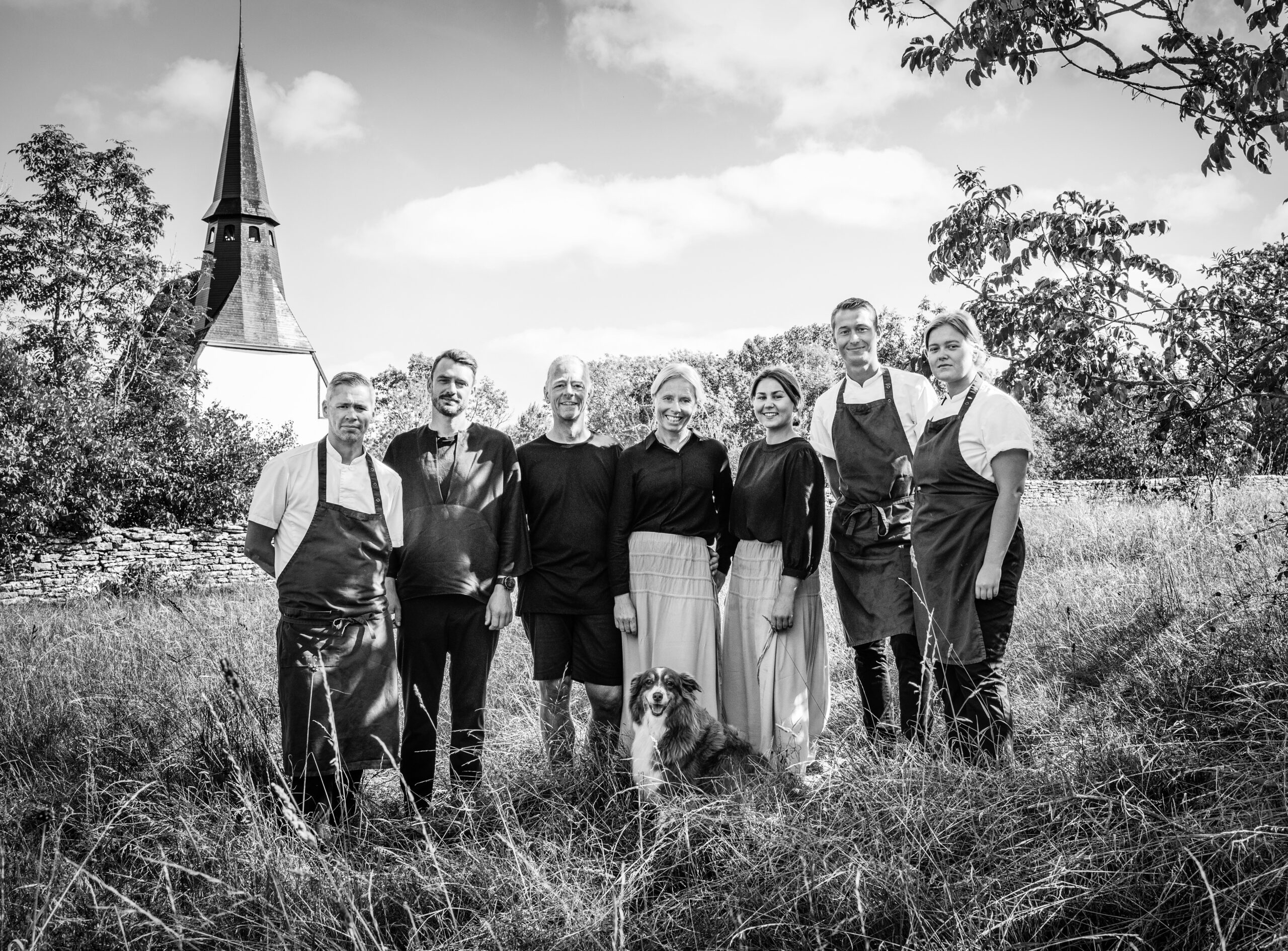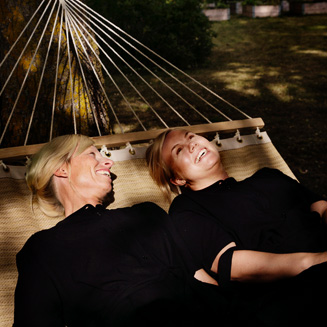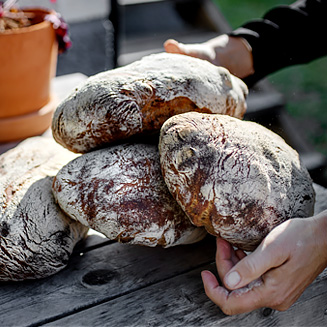 For accomodation and table reservations, please e-mail info@krakas.se.
We confirm all reservations per telephone after 14.00 the day before arrival. This is in order to ensure that you as a guest feel secure about your reservation.
We are open from June 6th to October 6th 2024, Thursday to Sunday from 18.00.
Reservations can be made from April 1, 2024.
Check-in for accommodation starts at 16.00.
Welcome!